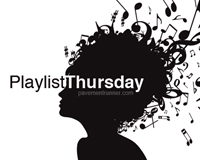 Posted on May 22, 2013 by PavementRunner in Music

Every Thursday we create a list composed of 3 songs that can, or should be, added to your workout playlist. This week's theme is RADIO JAMS, more or less some songs that were made popular (or annoying) by their constant play on the radio. They may not catch your attention the first time, but by [...]

14 Comments. Continue Reading...