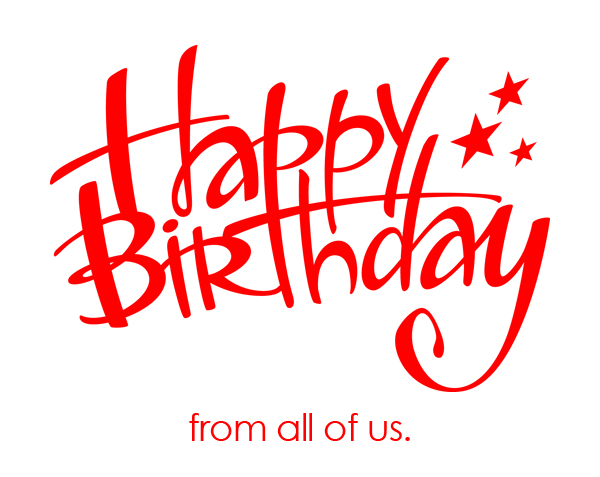 First off, I want to thank everyone that participated in this very special post. This post is a celebratory shout out to our very special friend, Charlotte. You may know her as @Char__Latte (note the second underscore) or you may know her as the blogger extraordinare of WildThingsRUNFree.com. Either way, over the weekend was her birthday and I reached out to several mutual friends and many fellow FitFluential Ambassadors and asked everyone to raise a glass in celebration of a truly amazing person. Happy Birthday Charlotte, from all of us, to you.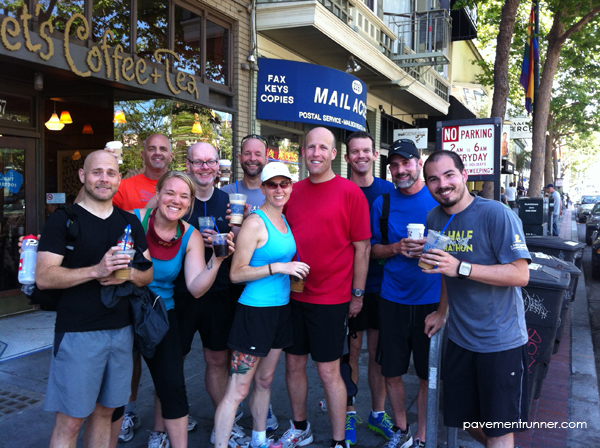 Happy Birthday Charlotte, from me and my running friends. We raise our coffee (post run) and wish you nothing but the best.
@PavementRunner
http://pavementrunner.com

Drink up Charlotte! Hope you take the time to celebrate you :)
@krissymmurphy
http://shiawaselife.wordpress.com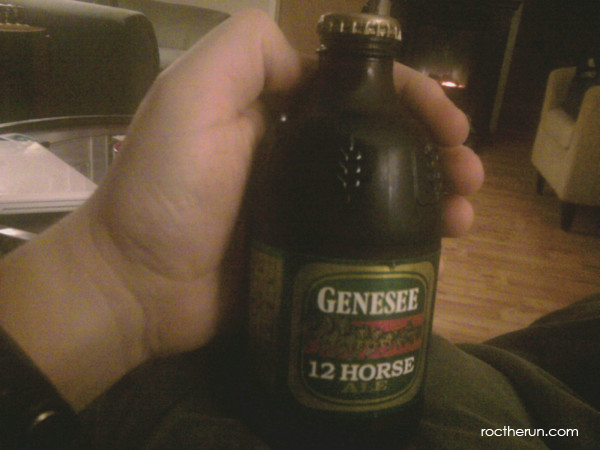 12 Horses for me, and a cheer for you, lets roc the rest of 2012!!
@RocTheRun
http://www.roctherun.com

Cheers Charlotte!! Wishing you a great birthday from one June baby to another.
@cyu888
http://lovelifesurf.blogspot.com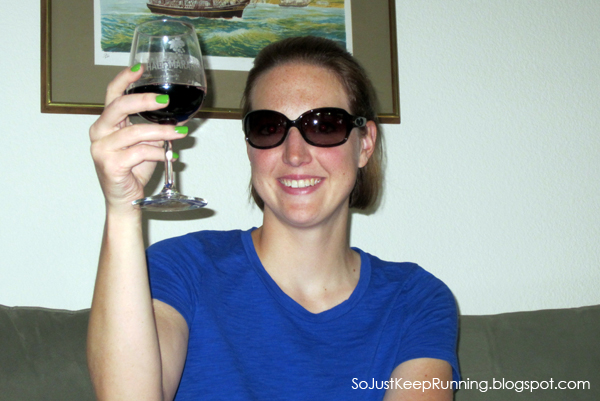 Happy Birthday — toasting in my Oakley Drizzle to celebrate your ambassadorship too!
@paulettezf
http://SoJustKeepRunning.blogspot.com

Cheers & Happy Birthday to one of my favorite runners :) <3 Dianne
@Dianne_Harvard
http://www.dianneharvard.com

Raising a glass to Char_Latte — Happy Birthday!!
@betterwithveg
http://www.betterwithveggies.com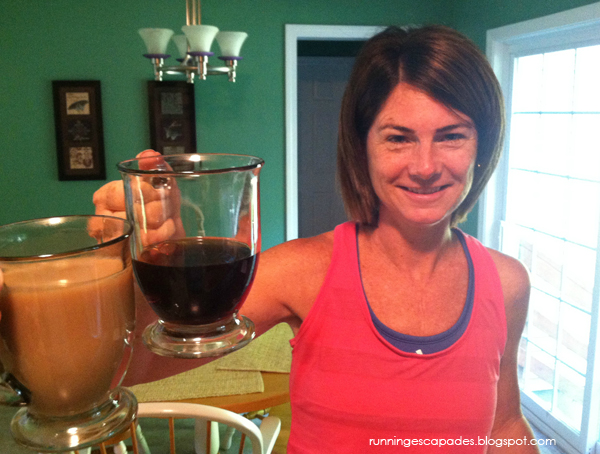 Happy Birthday! Don't forget to Pace yourself!
@runningescapade
http://runningescapades.blogspot.com

Cheers to Charlotte! XOXO, The Lean Green Bean
@leangrnbeanblog
http://www.theleangreenbean.com

Cheers Charlotte! Hope you had a great birthday — you deserve it! Janine
@purplegiraffej9
http://www.the-purple-giraffe.com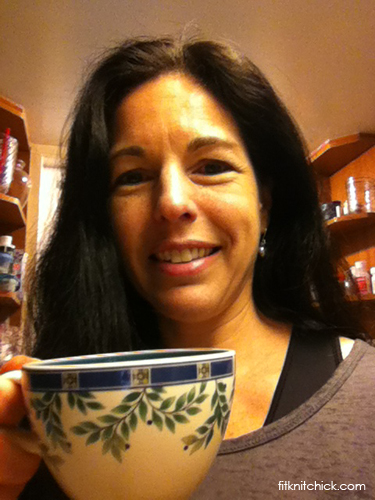 Hoping for a wonderful birthday and a fabulous year Charlotte!
@fitknitchick_1
http://fitknitchick.com

To you, Charlotte, all the best wishes. Cheers!
@DareYouToBlog
http://dareyouto.blogspot.com

Cheers Charlotte!
@rockthedogs
http://Rockthedogs.wordpress.com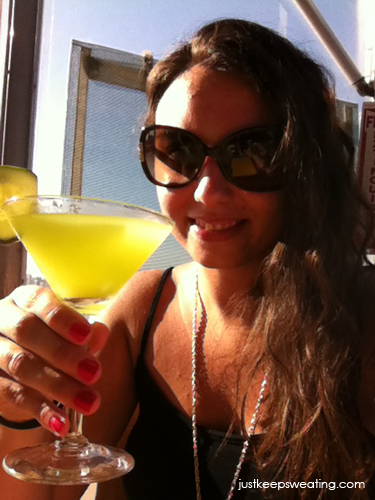 Happy birthday Charlotte! Love always, Carlyn
@juskeepsweating
http://www.justkeepsweating.com

HAPPY BIRTHDAY CHARLOTTE! My seestorrrr and I are raising our glasses to YOU all the way from Belgium to wish ya a VERY happy birthday! Enjoy your special day, you deserve it :)
Elisabeth from CHAARG
@_CHAARG
http://chaarg.wordpress.com

Hope you have a fantastic day!
@momrunnerblog
http://www.momrunner.com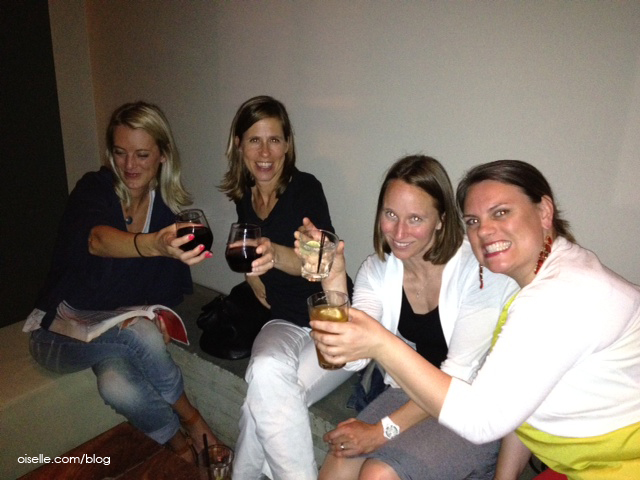 Cheers to Charlotte! Glad we can be a part of making your day special :)
@oiselle
http://www.oiselle.com/blog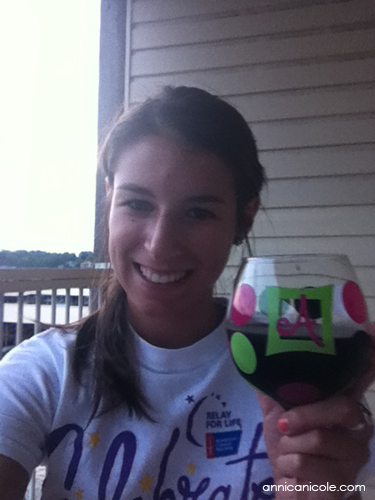 Birthday Toast!
@annicanicole
http://www.annicanicole.com

Hope you had a special birthday, Charlotte- best wishes for wonderful new things in the year ahead!
@mommyrunfaster
http://mommyrunfast.com

Hope you had a special birthday, Charlotte- best wishes for wonderful new things in the year ahead!
@loramarie03
http://www.crazyrunninggirl.com

Birthday wish for Charlotte!!
@tonee78
http://www.runninglovingliving.com

Cheers with healthy green veggie juice!
@Running_Hutch
http://heavymedal.wordpress.com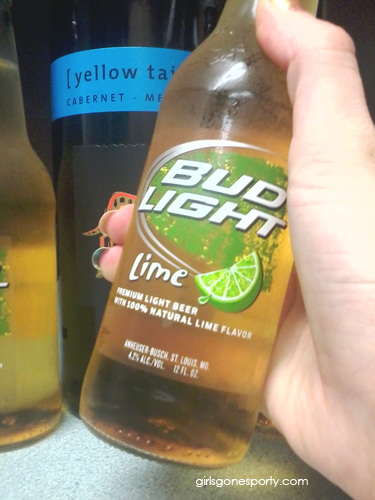 Cheers to Charlotte! You can take a pick of my favorite summertime drinks! :)
@girlsgonesporty
http://www.girlsgonesporty.com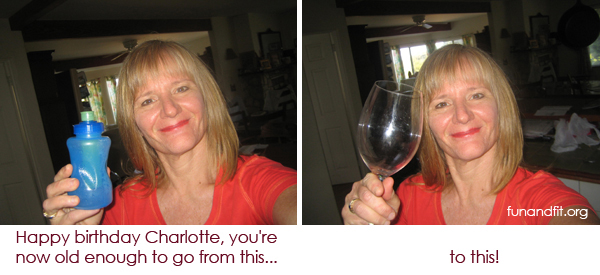 Happy birthday Charlotte, you're now old enough to go from this…..to this.
@Alexandrafunfit
http://funandfit.org

CHEERS from the Cotters! Embrace the journey!
@LCCotter
http://www.cottercrunch.com

Happy birthday and best wishes for the upcoming year!
@runningwithsass
http://www.runningwithsass.com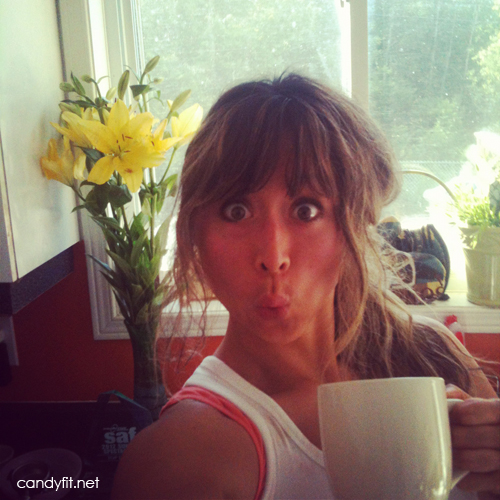 Happy Birthday Char! Here's a special FUFACE just for you on your very special day! xo
@CaNdYFiT
http://www.candyfit.net

Happy Birthday Charlotte! Raise a glass (or bottle) in your pajamas! :) Flat Kitty says to live it up! Ha ha!
@stuftmama
http://stuftmama.com

Cheers girl, to what will be an incredible year of growth, joy and dream chasing!
@jsutera654
http://www.linkedin.com/in/jessicasutera

Cheers to you on your day, Charlotte. Wishing you the best today and everyday!
@wishandwhimsy
http://www.wishandwhimsy.com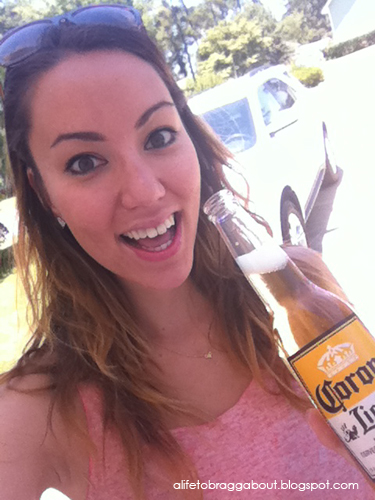 A beer or four for the birthday girl!
@bragglife
http://alifetobraggabout.blogspot.com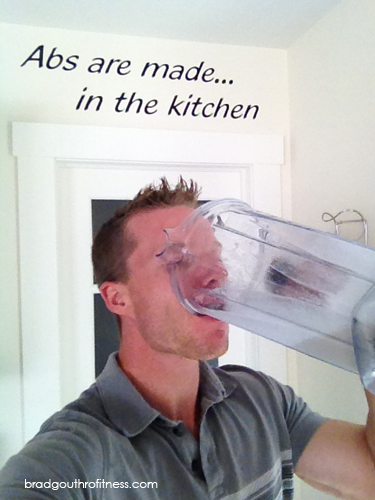 Cheers to you Charlotte on your birthday and on the incredible year ahead.
@BradGouthro
http://www.bradgouthrofitness.com

"You are only young once, but you can stay immature indefinitely."  – Ogden Nash
Here's to staying immature at heart ;-) Happy belated birthday, darlin'. I know you're gonna KILL the year ahead!
@robinelton
http://www.simplegreenorganichappy.com

Again, thank you to everyone that participated in making this special post. 
If you'd like to send the birthday girl some special wishes, feel free to do so in the comments below. Thanks again.