Please feel free to take advantage of these great exclusive offers. From promo codes on race entries to discounts on gear (because we can ALWAYS USE MORE).
Want to be featured?
If you are a brand and would like to be featured below, simply email me at: pavementrunner(at)gmail.com
RACES: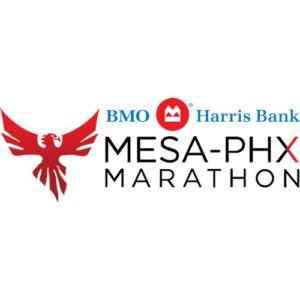 Mesa-Phoenix Marathon (and Half)
https://thephoenixmarathon.com
Promo code: WERUNSOCIAL
$10 OFF THE HALF MARATHON (Full is Sold Out)


* * * * *
Rock 'n' Roll Race Series
http://www.runrocknroll.com/
Promo code: PAVEY15
$15 OFF THE FULL or HALF MARATHON
Works on International races, I'll let you do the conversion (same code)
Not valid on other distances, or tour pass.

* * * * *
Represent Running Series
representrunning.com
Promo code: RepresentPR
15% off registration for 408K (remote option available)

* * * * *
GEAR:
Pro Compression
procompression.com
Promo code: PRO17
40% off your entire purchase
* * * * *
Share the Love