The world hasn't ended (at the time of this post) — so let's celebrate by sending me to Seattle (to appear in a MPG Fitness Catalogue)!

Voting ends Saturday, December 22 making this your last chance to vote.

>> CLICK HERE TO VOTE on Facebook! <<

It takes 3 easy steps: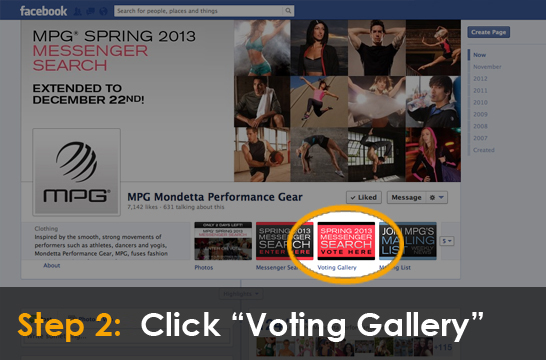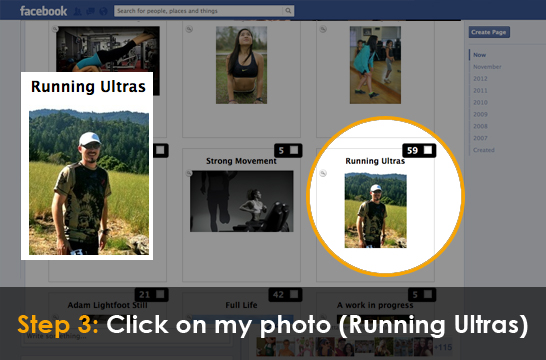 That's it. I'm currently at 59 — let's see if we can break 100.

Annnnnnd GO!

Thanks in advance.

Advertisement: