This is a sponsored post; while the views expressed here are genuinely mine, I was compensated for this post.
I'm always proud of the food options available in the Bay Area. From organic, to locally grown, to cage-free, to gluten-free, to almost anything that might impact someone's dietary options. Whole Foods Market plays a big role in our community in making sure that these options are also available for us to cook with at home.
On Monday, at the San Francisco locations, Whole Foods Market is taking it a step further and inviting fitness experts and vendors into their stores for the community to chat with and they are tagging it LIVE YOUR BEST LIFE.
Find a Whole Foods Market location
Vendors include:
Love & Hummus, The Ginger People, Mamma Chia, CORE Foods, KIND, Organic Girl, Harmless Harvest, and more.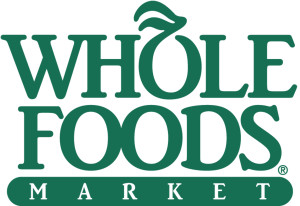 Fitness Experts will vary per location/times and all will be available to talk with you about anything and everything — it's going to be like mid-day happy hour for the health and fitness community.
If you have any questions, feel free to reach out on social
Facebook: @wholefoodsmarketsf
Instagram: @wholefoodsmarketsf
Twitter: @WholeFoodsNorCA
Hashtag: #liveyourbestlife
Double Green Smoothie
Whole Foods Market also offered up this Double Green Smoothie recipe for you all to try if you won't be able to make it, or are not in the Bay Area. Enjoy!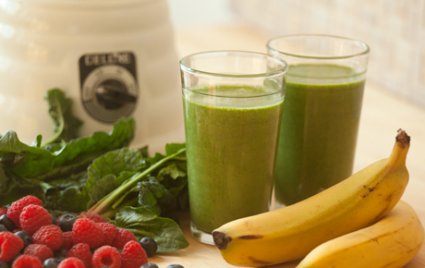 Would you love to see an event like this in your area?