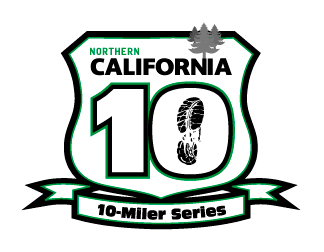 Recently, I've been sharing tales of my #SA2LV challenge and the extra bling that came along with it. We runners love to show off our hardware, after-all, we earned it. When a race announces that a "commemorative medal" is being released when multiple events are completed, we all look to see what it is and become instantly envious of those that took on the challenge and conquered it. I wanted to take this opportunity to highlight a Bay Area race series that is being launched in 2014 by the same people who organize the Oakland Running Festival (along with the Baltimore Running Festival). It's called the Northern California 10-Miler Series.
Corrigan Sports has selected  three Bay Area cities located along historic Route 101 as its host cities — Foster City to be held in January, North Bay (City TBA Soon) to be held in May and South Bay (City TBA Soon)to be held in August.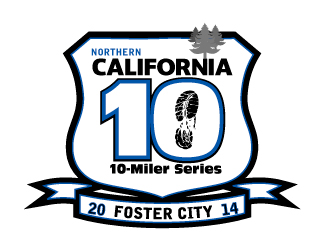 Foster City: January 12, 2014, 8:30 a.m.
First up is Foster City in mid-January. There is a 10 mile and a 5k option and both qualify for the commemorative piece of hardware. Included with your entry is a performance apparel shirt along with water, electrolytes, assorted snacks and complimentary beer (ya!).
The Inaugural Foster City 10-Miler/5k features scenic views of the San Francisco Bay and should get your new year started in the right direction and will be the perfect race to compliment your Oakland Running Festival training.  The race will start and finish at Leo Ryan Park and will feature a flat and beautiful course!
North Bay: May 2014 TBA
South Bay: August 2014 TBA
3 Cities. 3 Races. 1 Commemorative Medal.
Because it really is all about that commemorative medal, right? Here are the details.
Runners that finish all three races with a combination of distances (5k, 5k, 5k, or 5k, 10m, 5k) will receive a commemorative medal.
Runners that finish all three races at the 10-Miler distance (10m, 10m, 10m) will receive a different, LARGER, commemorative medal.
Shhhh… insider information: the medal reveal is next week.
Registration for Foster City is $70 BEFORE 1/6.
10% discount code: PAVEMENT
With the New Year right around the corner, start the year off with a challenge that will keep you running through 2014.
How are you planning to roll into 2014 ready to run?