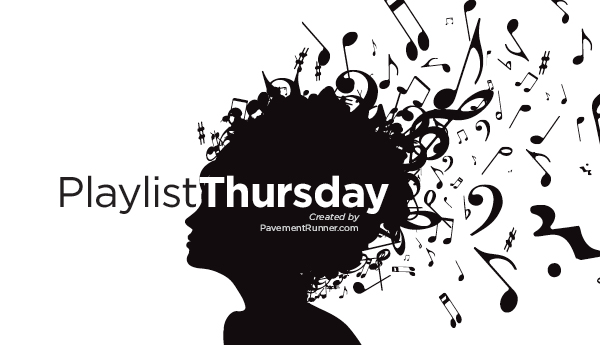 Thank you to everyone that voted for the first Playlist Thursday Awards. The voting was extremely close and a couple categories were decided by a single vote.
Without further ado, here are the winners:
Best "Something Old"
Best Something "Current"
Best "Something To Consider"
Best "Most Appearances"
This was a category that recognized bloggers that frequently featured the same artist/group.
And finally, the award for "Favorite Playlist Thursday Blogger,"
with 14 of the 40 votes:
Kelly, of cupcakekellys.com, was also nominated 3 categories and walks away with 2 awards. She was one vote away from a possible sweep. Congrats Kelly.
The winners will receive a starbucks gift card and a personal playlist from me. I'll be reaching out to the winners soon.
Thanks again for a wonderful year of music.
Next week will be the first Playlist Thursday of 2013!
The theme will be "songs to start the new year to!"
Advertisement: