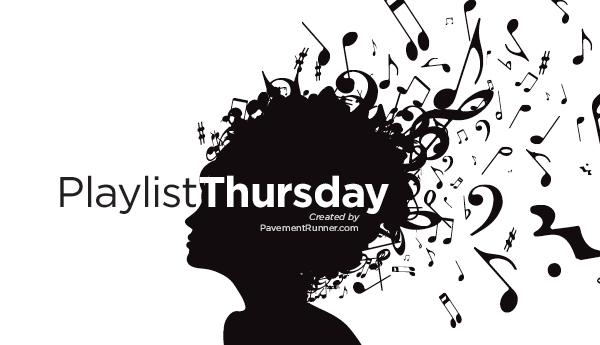 One thing is clear… runner's love running to music they can dance to. "Dance" songs are always our most popular, so we couldn't go too far into 2013 without our favorite theme making an appearance. ALSO, as if this theme was projected amongst the stars, we have a very special appearance in the "something current" category. That's right. He's back.
Same rules:
Something Old: Songs that are at least 5 years old. (I know that isn't too long to be considered old, but music turnover happens quickly.)
Something Current: Songs that have been released within the past year.
Something to Consider: This is the wild card category. Feel free to list any song: old, current, guilty pleasure, underground, whatever.
Something Old
Artist: Deejay Alice
Title: Better Off Alone
Side Note: Remember this song? Heard it the other day and was like "oh ya!" Hope you enjoy the trip down (semi-recent) memory lane.
Quotable: "Talk to me… oooooo…. Talk to me."
Something Current
Artist: Justin Timberlake feat. Jay Z
Title: Suit & Tie
Side Note: Looks like he's bringing "classy" back. He clearly must have heard all of our pleas on various Playlist Thursday posts to come back to music… nicely done everyone. It's not an AMAZING song and is an interesting first single after such a long break, but welcome back JT.
Quotable: "And as long as I've got my suit and tie I'mma leave it all on the floor tonight"
Something to Consider
Artist: House of Pain
Title: Jump Around
Side Note: It starts at about 28 seconds, but when you HEAR the sound, you know what's about to happen. It's that horn: baaaaaam. baaam bam bam.
Quotable: "Pack it up, Pack it in, Let me Begin"
Today is (almost) the final day to enter to win a FREE race entry. Giveaway ends Friday at noon!
If you have a music list that you want to share, head over to the Catalogue page and upload your link.
What did you think of this week's line up?
Advertisement: