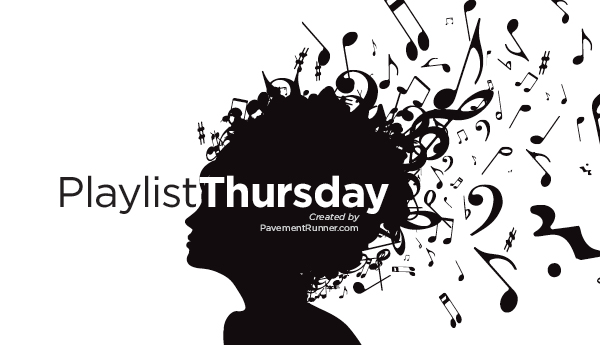 We are going back in to time…
HIGH SCHOOL JAMS!
Slightly revised rules — just for this week:
Something Old: a song that was at least 5 years old WHILE YOU WERE IN HS that you listened to
Something Current: a song that was your jam at some point WHILE YOU WERE IN HS
Something to Consider: a song that you enjoyed and came out WHILE YOU WERE IN HS
Sense a theme? Okay, totaly dating myself here, but this was my HS playlist:
Something Old
Artist: Madonna
Title: Vogue
Side Note: For my fellow yoga friends that post on twitter, they know I like to say "strike a pose, there's nothing to it" — THIS is why.
Quotable: "Grace Kelly; Harlow, Jean. Picture of a beauty queen"
Something Current
Artist: Blackstreet ft. Dr. Dre and Queen Penn
Title: No Diggity
Side Note: Remember Lil' Penny from the Nike commercials – voiced by Chris Rock? Yep, that was around this time, hence the puppet in the music video. I remember playing this song all the time. I had the single on CD. I think I paid 1.99 for it at Tower Records or Sam Goody… funny that the price hasn't really changed too much now that we are in the future on iTunes.
Quotable: "By no means average. She's on when she's got to have it"
Something to Consider
Artist: Lord Tariq & Peter Gunz
Title: Deja Vu (Uptown Baby)
Side Note: Oh c'mon! You know you remember it. This was late 90s rap in it's classic days. Tatyana Ali (Ashley from the Fresh Prince of Bel-Air) also had a single using this same beat — I've met her by the way and have her autograph somewhere. You're welcome for the trip down memory lane. 
Quotable: "Uptown is the place where I lay my dome. On the streets of the Bronx where my family roam."
There you have it. Now you know the era when I was in high school. Actually, the humor is that when I was in highschool, a playlist didn't really exist. We had mix tapes for quite some time, but it was also around the time when CD burners were making their first appearance. Crazy, right?
Don't forget to check out the other PLAYLISTS posted on the Catalogue page…
don't forget to add your link!
I also set it up so you can customize you post with a new color badge.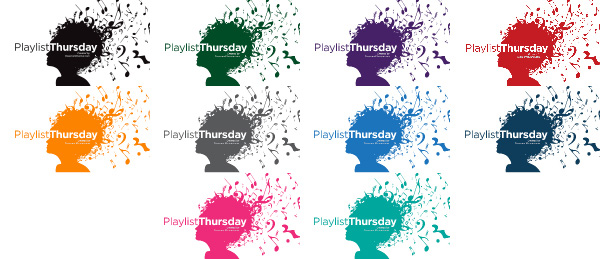 Does this make you feel old, young or a fellow classmate?
What was your high school jam?
Advertisement: