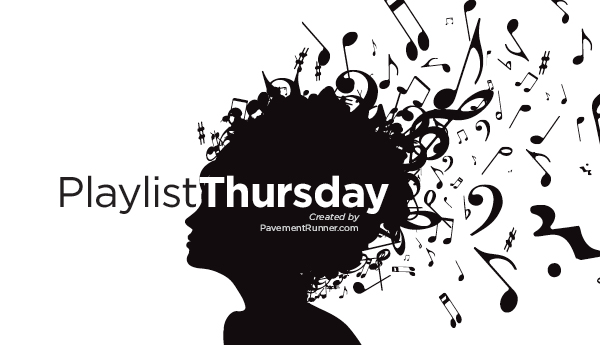 This was a great suggestion from Kelly over at cupcakekellys.com: Songs on your playlists by Artists you've seen live in concert. Extra points if you include a photo with the band – okay, this last part I added because I knew I had one.
Same format:
Something Old: Songs that are at least 5 years old. (I know that isn't too long to be considered old, but music turnover happens quickly.)
Something Current: Songs that have been released within the past year.
Something to Consider: This is the wild card category. Feel free to list any song: old, current, guilty pleasure, underground, whatever.
Something Old:
Artist: Limp Bizkit
Title: My Generation
Side Note: The runner in me wants to put Rollin' here and make some joke about foam rolling. But I'm giving a shout out to one of my favorite album titles: "Chocolate Starfish and the Hot Dog Water"  — LOL. I saw Limp Bizkit twice on the Anger Management Tour with Eminem and Papa Roach. THAT was a concert and LB was awesome on stage.
Quotable: "If only we could fly."
Something Current:
Artist: Far East Movement feat. Pitbull
Title: Candy
Side Note: Turn up the Love (watch video) is the hot song right now being played on the radio and they killed it (in a good way) live at the 2013 Rock 'n' Roll Half in Pasadena and the crowd loved it. That may be more current, but I'm going with Candy and Mr. 305 off there 2012 album "Dirty Bass"
Quotable: "The way that you been running through my mind, mess around and pull a hammy girl"
Something to Consider:
Artist: N.E.R.D.
Title: Rock Star
Side Note: Stranger: You know running is bad for you. Me: Huh? Stranger: Running is bad for your knees. Me: "YOU CAN'T BE ME I'M A ROCK STAR!" Hahaha… say that the next time you have this conversation. I saw N.E.R.D. at the "In The Mix Tour" with Hoobastank, 311 and Jay-Z… ya, I used to go to some cool concerts in college.
Quotable: "Somethin' on your chest better get it off. There'll be no one left when we set it off"
That's the line-up this week and some great artists that I've seen live. Pretty good mix of genres. If you have a music playlist post, add it below. Even if it's not a Playlist Thursday type post, it's great to share.
Did you check out the Run This Year Monthly Challenge? Shhh. It's a giveaway
Now it's your turn. Best concert you've been to? GO!
Advertisement: