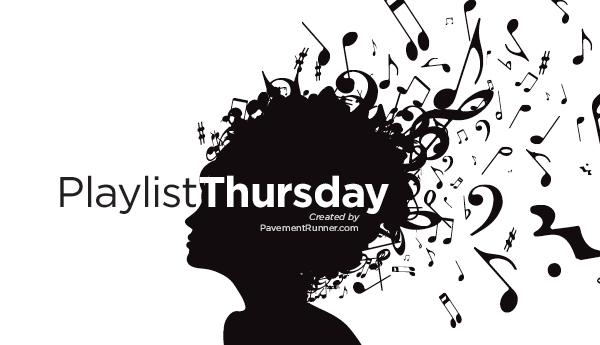 I'm going to try to make my Playlist Thursday posts a more frequent thing… maybe not every week, but definitely more often. It's been off and on this year and almost 2 months since my last one. Sorry.
But let's dive right back into it and play catch up on some songs that have been added to my playlist.
Something Old: Songs that are at least 5 years old. (I know that isn't too long to be considered old, but music turnover happens quickly.)
Something Current: Songs that have been released within the past year.
Something to Consider: This is the wild card category. Feel free to list any song: old, current, guilty pleasure, underground, whatever.
Something Old
Artist: Boyz II Men
Title: Motown Philly
Side Note: This one goes out to those training for the Philadelphia Marathon in mid-Novemeber… you're welcome.
Quotable: "Motown Philly is back again"
Something Current
Artist: Zedd (feat. Foxes)
Title: Clarity
Side Note: Liked this song as soon as I heard it on the radio. Typical formula of a nice voice over a techno beat, but I'm not gonna knock it.
Quotable: "Chasing relentlessly, still fight and I don't know why"
Something to Consider
Artist: Miley Cyrus
Title: We Can't Stop
Side Note: Ok, I hate to admit it (I really do), but Miley always seems to find her way on my playlist. Party in the USA is in constant rotation and it definitely picks up my pace, this one does the same. A slower tempo, but it just helps me get into a steady pace. There has to be some comment about twerking as cross training, right?
Quotable: "Forget the haters cause somebody loves ya"
There you have it. Sorry for the extended break, but I'm hoping to make this a regular occurrence.
Don't forget, LAST DAY to register for the San Francisco Rock 'n' Roll Half Marathon for $75.
With THIS code.
What songs are you listening to now?
Advertisement: