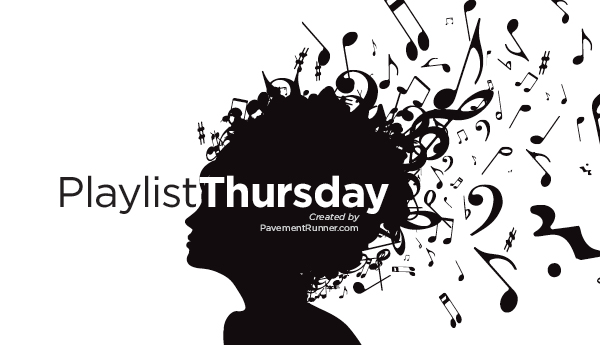 We're going to show some playlist love to songs sung by the fellas. I don't know why, just because. There are 52 weeks, so we need 52 themes and this is going to be one of them HA. My blog, my rules.
But seriously, if you have suggestions for themes, let me know in the comments below or on twitter. Next week we have a great suggestion from Kelly and we'll be doing songs by "Artists you've seen live."
Same format:
Something Old: Songs that are at least 5 years old. (I know that isn't too long to be considered old, but music turnover happens quickly.)
Something Current: Songs that have been released within the past year.
Something to Consider: This is the wild card category. Feel free to list any song: old, current, guilty pleasure, underground, whatever.
Let's get started.

Something Old

Artist: Journey
Title: Any Way You Want It
Side Note: You may want "Don't Stop Believing" here and yes, it's a great song, but has been overplayed a bit much. Instead I give you one of my favorite Journey songs. Love how Steve Perry hits the notes for the quotable below (and my fav. part of the song) at 1:01-1:04.
Quotable: "Ooh, all night, all night. Oh, every night."



Something Current

Artist: Ludacris feat. Usher and David Guetta
Title: Rest of My Life
Side Note: The fellas came out for this one. Hip-Hop meets R&B meets Dance. Works for me.
Quotable: "I was born for the fast life"



Something to Consider

Artist: Hoobastank
Title: Running Away
Side Note: Apart from the title, this is one of my favorite songs to add back to my playlist. Ya, it doesn't live there all the time, but it's makes an appearance on the regular. It is a rock/alternative song, but isn't "too much" — if you know what I mean. It's a nice blend of guitar, drums and stellar vocals.
Quotable: "So why are you running away"



That's the list. Don't forget to check out some of the playlists below (or add your own).
There are also some more Polk Audio giveaways in there. I announced MY WINNER here.





What did you think of this week's line up?

Advertisement: