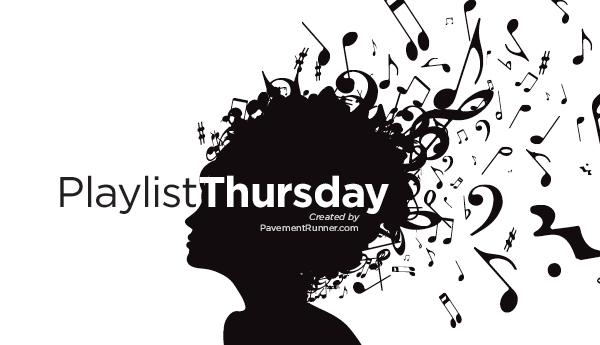 Did you know that summer begins tomorrow? That's the perfect excuse to take a look at some summer songs, right? Here we go.
Same format.
Something Old: Songs that are at least 5 years old. (I know that isn't too long to be considered old, but music turnover happens quickly.)
Something Current: Songs that have been released within the past year.
Something to Consider: This is the wild card category. Feel free to list any song: old, current, guilty pleasure, underground, whatever.

Something Old
Artist: Bryan Adams
Title: Summer of 69
Side Note: Shout out to my Canadian friends… I got ya this week, no worries. C'mon it's a classic song that usually takes you on a trip back in the day when it's on. This is best for playlists on EXTREMELY LONG runs. Certainly not a speed work song, but it might put you in a good mood around mile 17 when you are just looking for something pleasant to keep you moving. Enjoy.
Quotable: "I got my first real six-string. Bought it at the five-and-dime"



Something Current
Artist: Robin Thicke feat. T.I., Pharrell
Title: Blurred Lines
Side Note: HAHAHA. I am all about this song right now. It's so much fun to go around saying "hey hey hey." Pharrell friggin cracks me up in this video, too. He's such a fool. This song was bought a few days before the SF Marathon for the soul purpose of making me smile while I run. It worked.
Random Note: Robin Thicke is the son of Alan Thicke, otherwise known as the dad from Growing Pains… can you see it now?
Quotable: "What rhymes with hug me?"



Something to Consider
Artist: Notorious B.I.G.
Title: Juicy
Side Note: Play this song anywhere with a large group of people and it's on. At the park enjoying a BBQ? Yes. At the pool with a beer in your hand? Yes. Pure gold for the ears. I wonder what kind of music B.I.G would be making if he were still alive today. This song makes it's way on and off my running playlist. Not something that gets the legs moving fast, but enjoyable on a fun run.
Quotable: "It was all a dream…."



There you have it. Some summer classics for your playlist.



Don't forget to check out the Pearl Izumi giveaway for shoes and running/gear.

What songs are you listening to now to get ready for Summer?

Advertisement: