Sponsored post. 
The Portland Marathon (and Half) has been on my "to-do" race list for some time, and it's not just because of taking a shoe selfie with the PDX carpet. Portland definitely has its own style, flair, and culture. With it being on the West Coast, it's super convenient for us Bay Area folk to hop on a 90-minute flight or take the scenic 10-hour drive.
Although I won't be able to participate in the 2016 race on October 9th, I'm proud to announce a partnership with USA Today Sports Active Alliance. What does that mean? Well, USA Today Sports Active Alliance is a network of full and half marathons across the US, and gives an opportunity for races, events, and brands to collaborate on opportunities and campaigns on a national and local level.
As a Premiere Ambassador, I'll be helping promote and share content over the next few months about upcoming events, like Portland, as well as CIM in December (3x finisher) and Oakland Running Festival in 2017 (legacy runner).
October 9, 2016 – the 45th Anniversary Celebration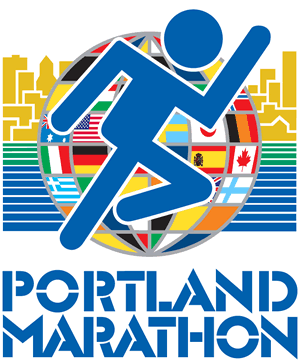 Voted as the Best Marathon in the Pacific Northwest, the Portland Marathon is consistently recognized across the board. "Best organized… top 3 marathons to do as a first… most walker-friendly marathon… best people's marathon" and the list continues.
With a half and a full option, the memorable experience becomes an instant favorite for local runners and those traveling in to be a part of it. Every runner receives an extraordinary list of items outside of the normal shirt and medal, including a 2-sided coin, a pendant (a mini of the medal), event poster, a Portland Rose, a tree seedling to plant, a disposable jacket, and more.
But there is more to do than run.
Washington Park: In the heart of the city, there is an unusual place filled with gardens, museums, a zoo, and a forest.
St. John's Bridge: photo ops with the tallest bridge in Portland? This is also mile 17 of the marathon, but catching the bridge at sunrise or sunset is a sight not-to-be-missed. And I say this because of the photos I have seen. Since I've never seen/been there in person, we'll take the internet's word for it.
Did someone say coffee? That's right, there is a number of spots to sip on your favorite beverage prepared just the way you like it. Everyone is going to have an opinion on which one is the best location, but it really depends on how YOU like to enjoy your coffee-tasting experience. Here is a list of comprised this past summer of 20 spots.
Paul Bunyan. Yep. That guy, the original hipster. There is a 31-foot tall statue of the bearded man rocking his classic plaid shirt. I don't really think there is anything else to say than, yes please.
#DrivingMatters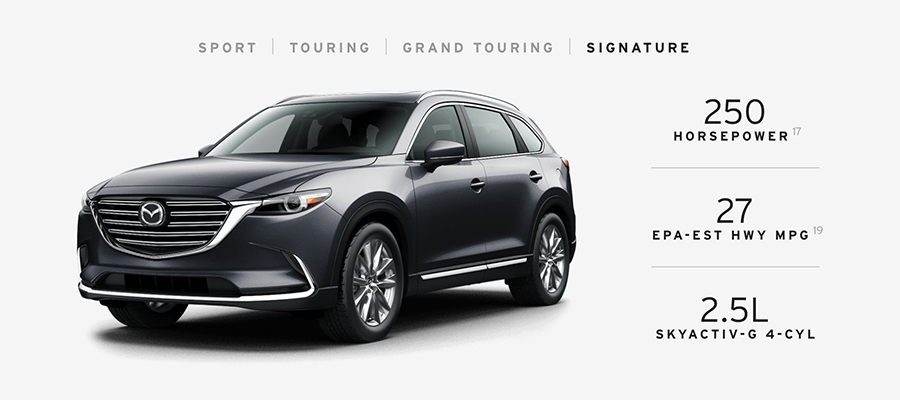 The presenting sponsor for the USA Today Active Alliance is Mazda and they will have the three-row 2016 CX-9 at the expo. Thoughtfully designed to celebrate driving and crafted with the driver in mind, the all new CX-9 can be designed to fit your needs.
Have you ever raced (or wanted to) the Portland Marathon?