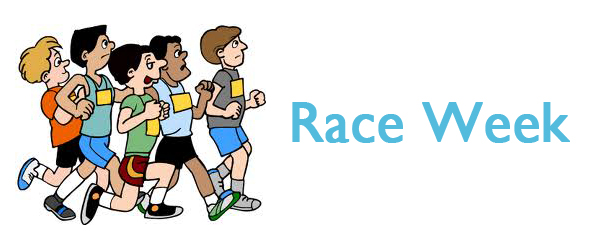 A couple of weeks ago, our famous sherpa wife Lindsay over at CotterCrunch.com posted about "race week." It was about how the week of a race is filled with so much hope and opportunities to take advantage of being given another "chance" to give it "ALL we've got."
For me, the timing was perfect. I had never really thought much about race week and what it meant, or how I viewed it, but as I was reading it, I thought "Yep. That's it." Lindsay's post was from a different perspective as her hubby was the one doing the racing, but if you are in a household with an endurance athlete, it pretty much consumes the entire household. There is more to be said about the significant other's of endurance athletes and the role they play, but I'll save that for another post. Spoiler alert: they freaking rock for putting up with us. We be crazy.
Back to race week.
During the week it is pretty much a count down to race day. Your training is done and all that remains is a couple small shake-out runs to make sure you remember how to do it and to prevent you from going crazy. You'll go over your race day plan again and again. You'll even make some changes as you start to get more and more excited as the day get's closer. You are optimistic. You are hopeful. It's as if anything is possible and you are being given the CHANCE to prove it.
Anxious.
Excited.
Hopeful.
Nervous.
You are going to run the spectrum of emotions and as the day gets closer they may get more intense. Whether it is your first race, or your 20th race, race week is always an exciting time. Hope is in the air and you are left to trust in your training. You've done all the miles, were good about your recovery and just want to get out there and race… too bad it's 7 days away.
How do you handle race week?
Advertisement: