I'm going to cut right to the chase. COME RUN SAN FRANCISCO! The San Francisco Rock 'n' Roll Half Marathon will happen on April 6, 2014. The course is yet to be determined, but since the city is only 7 square miles, you are guaranteed to see some amazing sights.
PRICE INCREASE AFTER October 15
Current Registration: $95 (Jumps to $105 after 10/15)
$10 OFF promo code: PAVEMENTRUNNER10
That means you can register for $85!
It sold out last year VERY QUICKLY!
Need some more incentive? How about some photos of San Francisco. Most I took while on a run.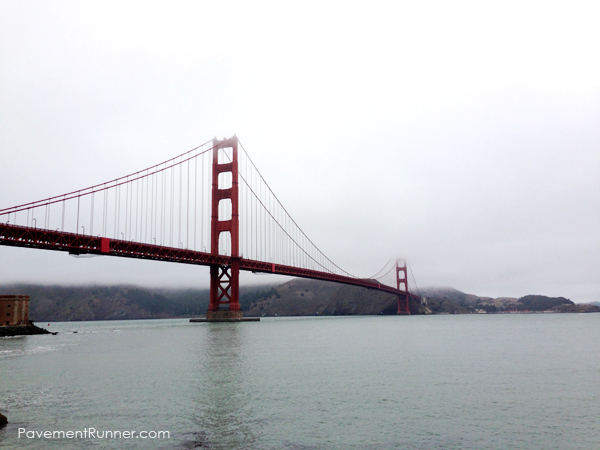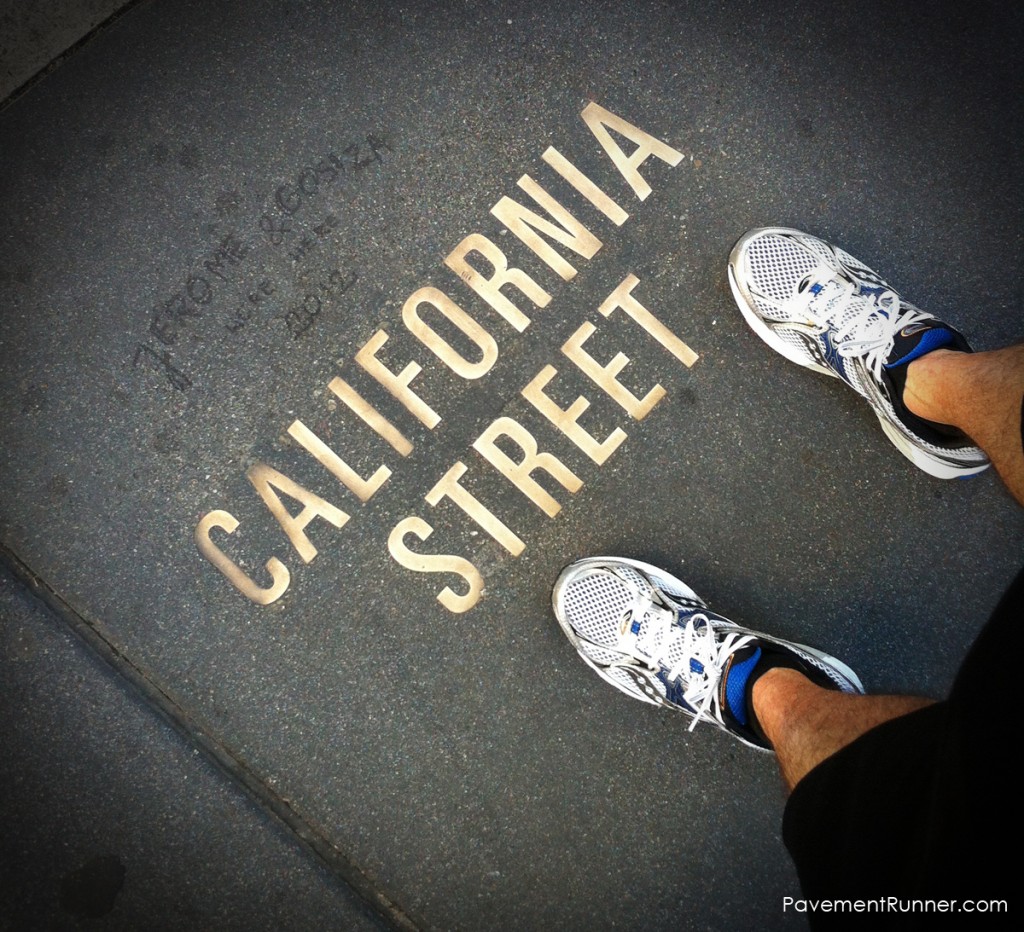 That last one was the 2013 finisher's medal… I wonder what the 2014 will look like.  Want one on your wall?
So who's running San Francisco with me?
Don't forget, price increase after 10/15. Register now for $85 (with code).
Advertisement: