I am going to attempt to (sort of) unplug from the computer over the next week or so and thought it would be the perfect opportunity to invite some friends over to play. Here is the line-up:
Note: The URLs will not be active until 1 a.m. (PST) on that specific day.
Thursday, July 26
Playlist Thursday: Vacation Jams, by Pavement Runner
Note: The Catalogue page will not be updated this week, sorry. I'll catch up for the 8/2 posts.
Friday, July 27
Pursuing My Personal Best, — by Wish and Whimsy
Saturday, July 28
How I Fell In Love With Running, — by Cupcake Kelly's
Sunday, July 29

On Starving My Husband, — by Running Hutch
Monday, July 30
Thank You Therapy Or How To Take A Compliment, — by MizFitOnline
Tuesday, July 31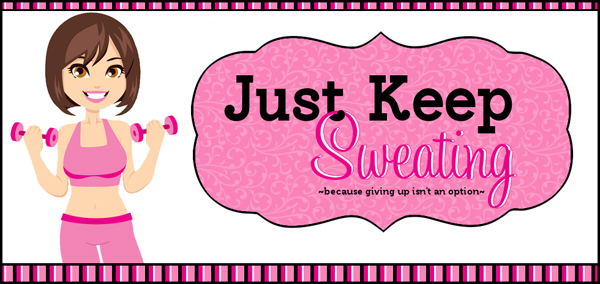 5 Tips For Group Fitness Class Etiquette — by Just Keep Sweating
Wednesday, August 1
5 Spots to Run in New York — by Love, Life, Surf
Thursday, August 2
5 Quirky Things I Do When I Run — by Mom's Little Running Buddy
Also posted on Thursday, August 2
Playlist Thursday: Bringing Sexy Back — by Pavement Runner
Friday, August 3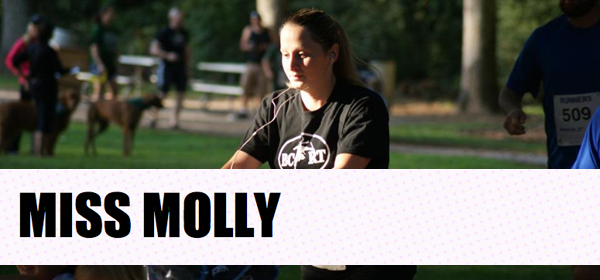 What Motivates Miss Molly? — by Miss Molly
That's the lineup. 
Who are you most excited about reading based on the title?
Advertisement: