In case you missed it, the #WeRunSocial crew descended upon LA over the weekend. From Olympic Trials coverage to a social meet up to race day, the interwebs were filled with all things running and we loved every single moment of it. They say a picture is worth a thousand words, so let's allow the pictures to do all the work.
Shout out to @sharpendurance, @carleemcdot, @marlon_barcelona, @pointonemiles, @a2thej44 for sharing the photos.

See more (and add your own) using the hash #WeRunSocial in Instagram (over 35,000)
Fun at the Olympic Trials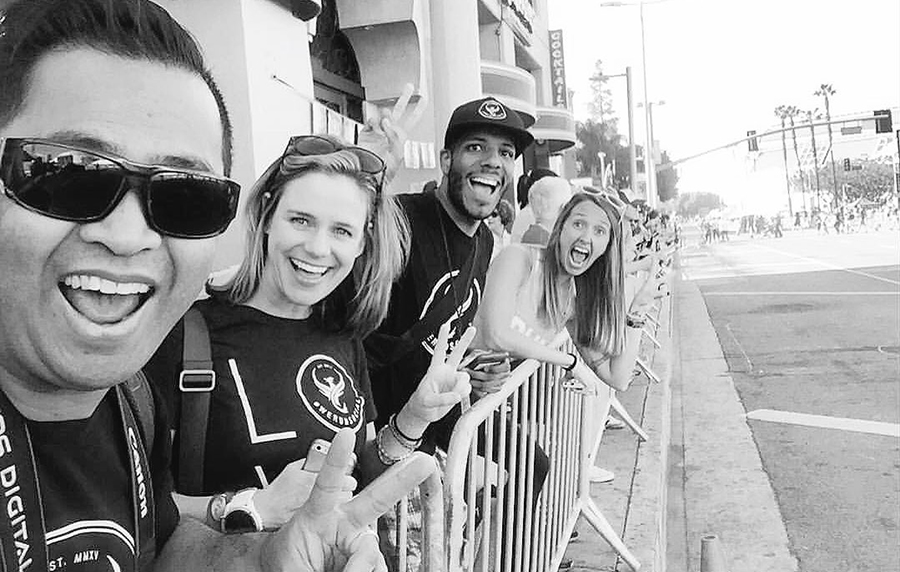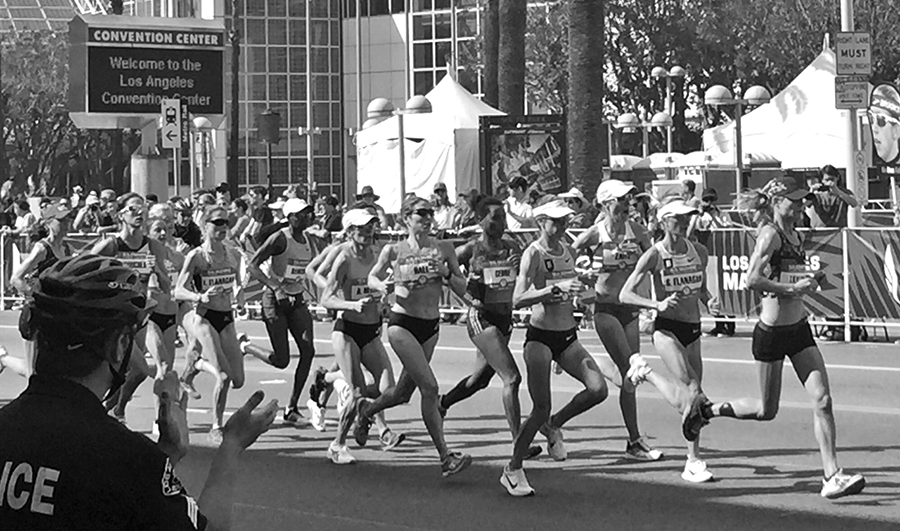 #WeRunSocial Meet Up
Sponsored by Pro Compression – use code PRO16 for 40% off your entire order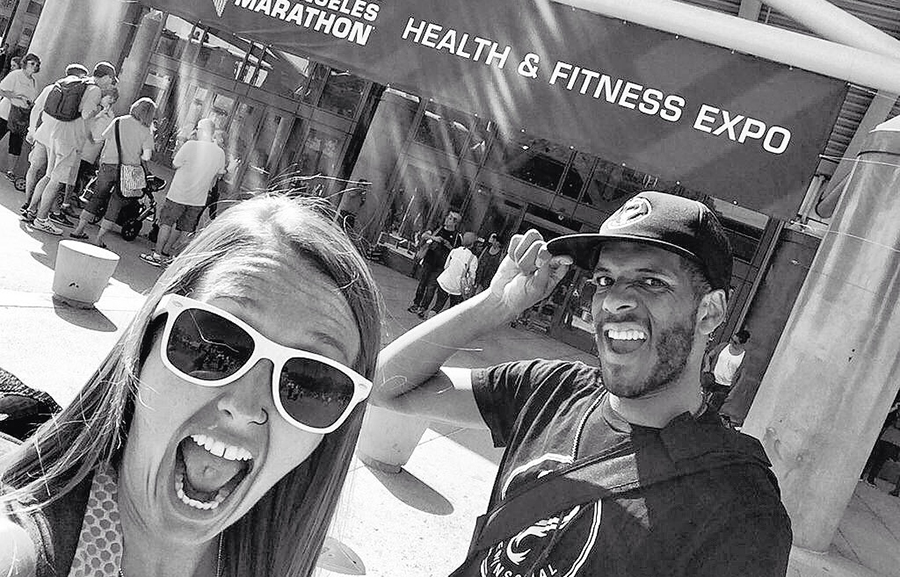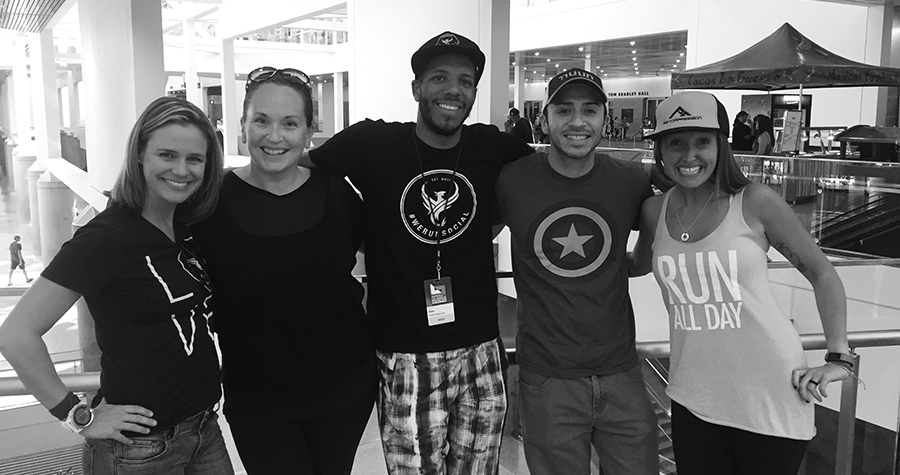 LA Marathon
We do videos, too!
#WeRunSocial makes an appearance on Jimmy Kimmel. See @conniekos at the 3:30 mark.
@AndreaBarber finishes her 4th Full Marathon – see if you can spy her #WeRunSocial wrist band.
Thank you…
to everyone that came to the meet up. Much love to everyone that cheered on race day. And a huge congrats to all the runners who conquered 26.2 on a tough day and on a not-so-easy course. You all owned the weekend.
* * * * * * *
#WeRunSocial Promo Extended
Save $10 on your order of  (any) 2 items with code VALENTINE.
Expires 2/14/16 2/22/16 at midnight PST
* * * * * * *
Disney Princess Half Marathon Meet Up
Saturday, 2/20 at 1pm. Details here.
* * * * * * *
Where should #WeRunSocial go next?